Our Mobile App Developers Technological Expertise
At Amplework, our developers are experienced into diverse technologies domain to help the industries into handling different technical functionalities in an effective way.
Identifying project requirements.
Determining target audiences.
Defining project scopes.
Conducting market research and analysis.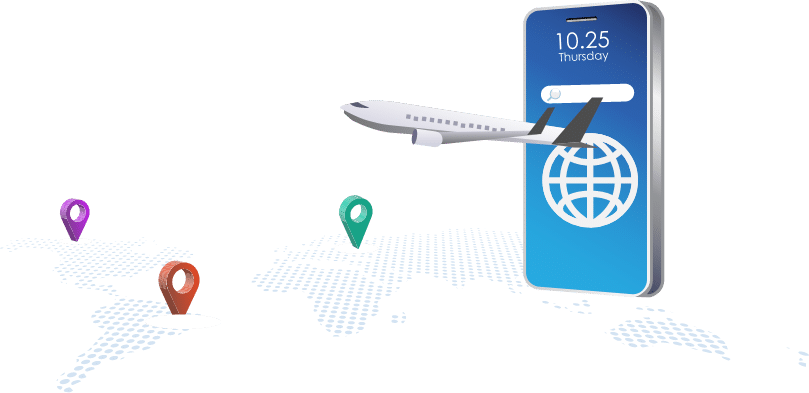 Project roadmap with timelines and milestones.
Developing project wireframes.
Defining technical specifications with a tech approach.
Finalizing project budget and resources.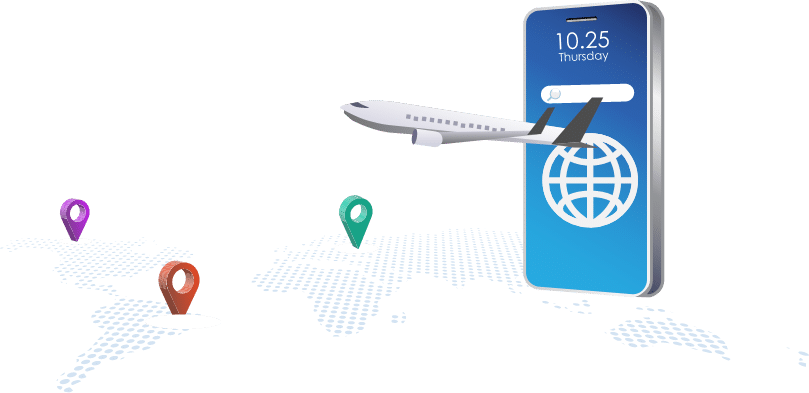 Design the user interface and user experience.
Develop mockups and prototypes.
Review and revise design concepts.
Style guide for consistency.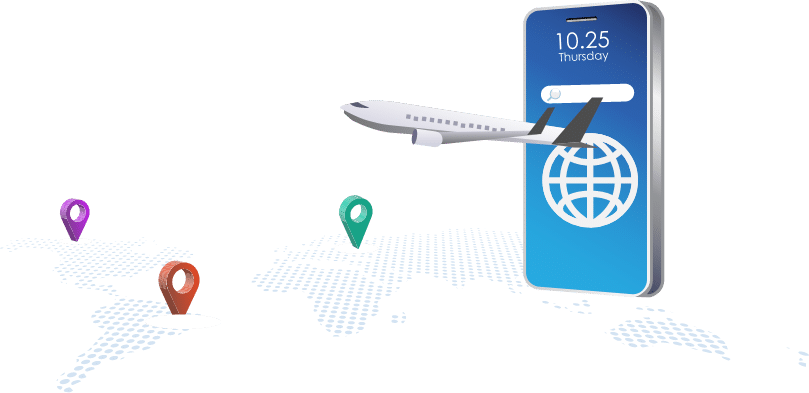 Build the application architecture and infrastructure.
Develop advanced features and functionalities.
Integrate APIs and third-party services.
Implement security measures.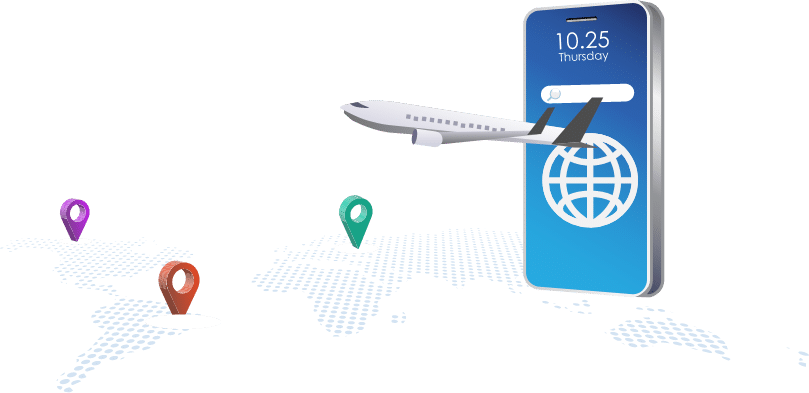 Conduct unit testing and functional testing.
Perform integration and system testing.
Identity and resolve bugs.
Ensure cross-platform capabilities.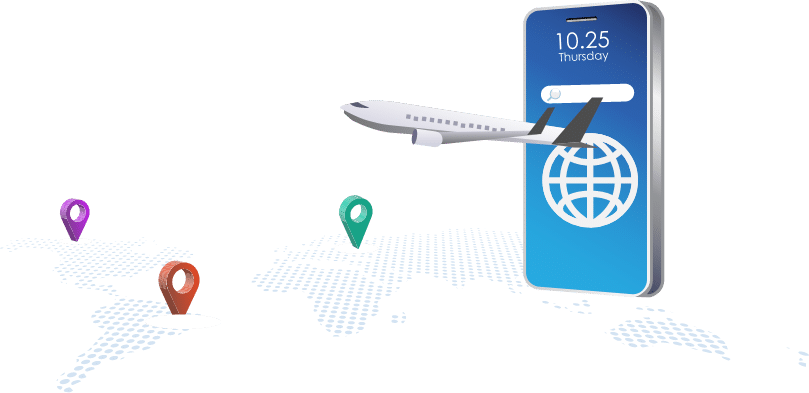 Preparing for store submission and approval.
Releasing application on the app store.
Publishing frequent updates.
Analysing the application while final deployment.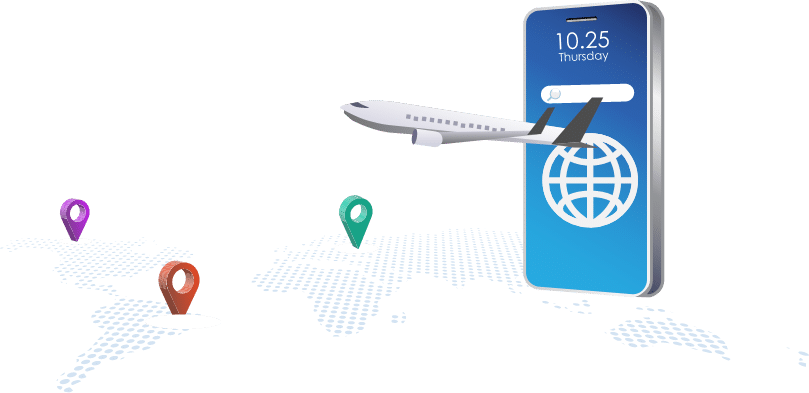 Ensure ongoing support and maintenance.
Monitoring and optimizing app performance.
Updating features and functionalities.
Respond to user feedback and complaints.